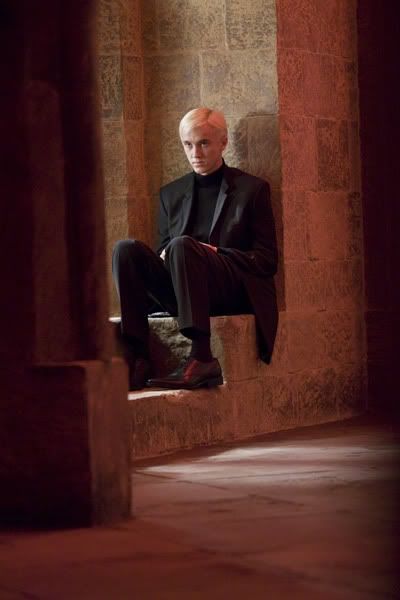 Draco gets expanded characterization compared to previous books and movies. Snape gets screentime. The only book with better news for Slytherins is the seventh. I can't wait to see Narcissa's scenes, for the record. I hope she gets to keep them from the book.
-------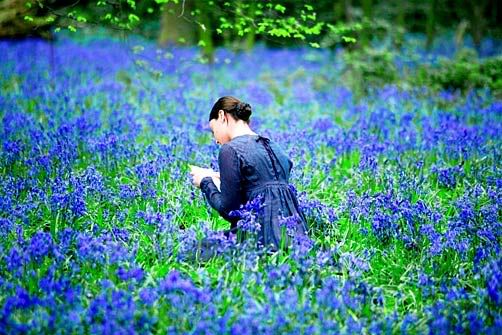 Ben Whishaw, who is exclusively doing period pieces it seems, and Abbie Cornish star as John Keats and Fanny Brawne in
Bright Star
. and Paul Schneider, Gus from
Lars and the Real Girl
, plays Charles Brown, the thorny third angle to Keats' and Brawne's romance. He resents Brawne because he regards love as being detrimental to poetry. Drama ensues.
Jane Campion remains the only female director to have won the Palme d'Or (with
The Piano
- and off the top of my head, I think she actually shared that one in a tie with Kaige Chen for
Farewell, My Concubine
, which was the first mainland Chinese film to win the Palme d'Or), but she was definitely in contention this year with
Bright Star
. Michael Haneke's
The White Ribbon
took the prize, but Campion's film is probably going to be easier to find in the US. Haneke's worldview is just too depressing for US audiences.
--------
So this one is a little older than the others, but it still hasn't been released anywhere near where I live. Kathryn Bigelow directs. She's an oddity in the action genre, but one which I heartily endorse.
--------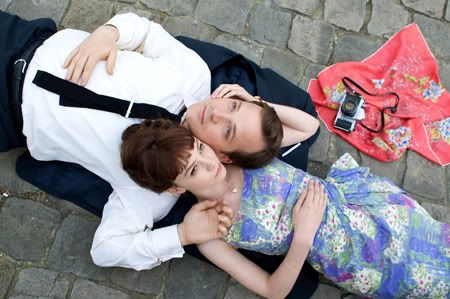 An Education
premiered at Sundance. I've loved Peter Sarsgaard since I saw him in
Kinsey
. The premise of this movie is nothing special - a teenage girl falls in love with a much older playboy in 1960's London. But the acting promises to be great. Carey Mulligan plays protagonist Jenny, and she was plucked from acting on Broadway. (
The Seagull
opposite Kristin Scott Thomas!)
--------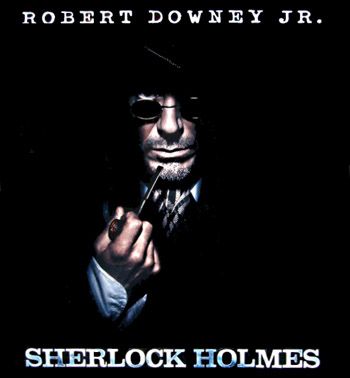 Not your father's Star Trek? Not anybody's Sherlock Holmes, either!
Distribution is ambitious. Christmas Day. I'm sad Jude Law isn't on the movie poster. I'd think that his name is just as large as Robert Downey Jr's.
But I, for one, am insanely happy that Watson is being fairly represented. Jude Law is actually a little too skinny for my tastes, but I can finally envision Watson as (a very slight) rugby player, fit from serving in Afghanistan and faithful follower of Sherlock Holmes.
-------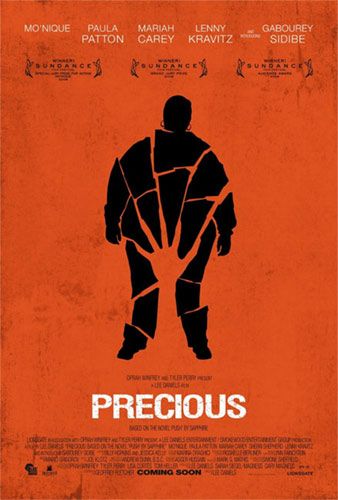 A different kind of directorial triumph if this movie is recognized. In any case, this looks like a very powerful movie.